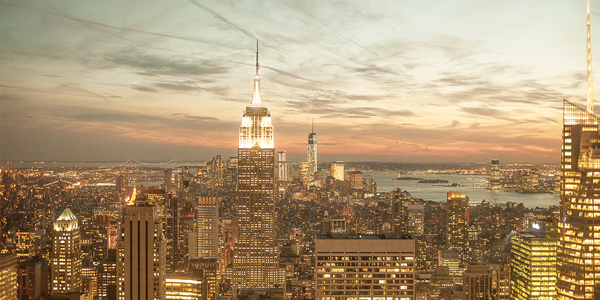 Time
Time Past, Present & Future
Time is residential hospitality.
Hotels divide space by various purposes such as
bedroom, restaurant, bar, spa, gym, casino and party room.
It might be a dramatic meeting, or a first meeting, or we may make fantastic memories there.
Spaces always coexist with "Time" .
Hotels are an optimal space for creating all our memories.
Time respects those moments and reproduces them with a contemporary look.
We suggest a new life-style imagining you live in a luxurious hotel every day in New York City.
This emphasizes the design concept of Time which is the meeting of the past, present & future.

Precious moment
Luxurious design for creating various memories.

24 Hours
Comfort design for relaxing all the time.

Happy moment
Colorful design for enjoying a resort experience.